Team 02: SILENT - Plant epigenetics
We study the molecular bases of epigenetic mechanisms controllng expression of genes and transposable elements.
Gene silencing refers to various mechanisms of gene repression, which are epigenetic by nature and do not involve changes in the sequence of the DNA molecule. In both plants and animals, silencing is tightly associated with several epigenetic modifications of the chromatin, including cytosine DNA methylation and particular modification of histone proteins. Gene silencing does not only affect exogenous DNA entering the genome, but also endogenous genomic sequences such as certain protein-coding genes and most transposons. Efficient and accurate gene silencing is therefore essential for proper gene expression and genome stability. We combine genetic and genomic approaches to understand the mechanisms of gene silencing using the flowering plant Arabidopsis as a model.
Research
In the cell nuclei of eukaryotic organisms, genomes are present in the molecular form of chromatin, which is formed by the association of DNA molecules and various proteins, notably histones. Chromatine structure, i.e. its chemical composition and physical state of compaction, plays an essential role in the control of gene expression. Chromatin structure largely depends, not only on the type of proteins that make it up (e.g. different histone variants), but also on the presence of chemical changes, called "epigenetic marks", that occur on both DNA and histones.
Using mainly the plant Arabidopsis thaliana as a model organism, we are implementing genetic and genomic approaches to characterize the molecular basis of epigenetic mechanisms. Our current projects aim at dissecting the pathways controlling the genomic profiles of different epigenetic marks and how these pathways are interconnected. We are also characterizing the molecular pathways involved in silencing of transposable elements and certain genes. We are particularly interested in silencing mechanisms independent of DNA methylation.
Research supported by: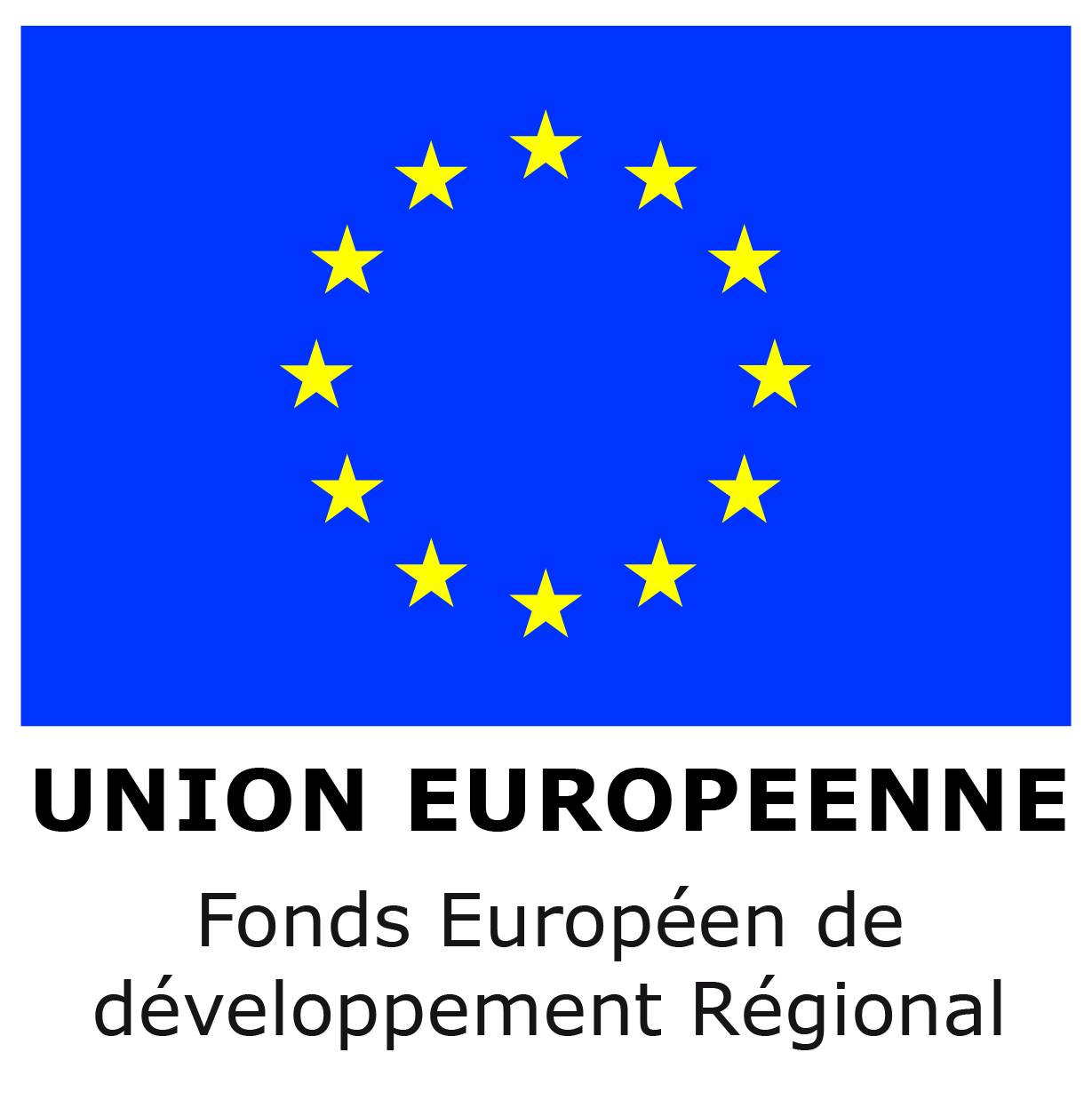 Please do not hesitate to send your CV and research interest to Olivier if you are interested in joining us.
Research thematics
People
| | Last Name | First Name | Position | Contact |
| --- | --- | --- | --- | --- |
| | MATHIEU | Olivier | Principal Investigator | |
| | OLIVIER | Margaux | Post-doctoral Fellow | |
| | PELISSIER | Marie-Noelle | Research Engineer | |
| | PELISSIER | Thierry | Research Fellow | |
Publications