We study the molecular processes that underlie the
epigenetic regulation of gene expression and transposable element activity.

Gene silencing refers to the repression of genes through epigenetic mechanisms, without altering the DNA sequence. In both plants and animals, gene silencing is tightly associated with modifications to chromatin, such as cytosine DNA methylation and particular post-translational modification of histone proteins. Gene silencing does not only affect exogenous DNA entering the genome, such as viral sequences, but also endogenous genomic sequences such as certain protein-coding genes and most transposons. Efficient and accurate gene silencing is therefore essential for proper gene expression and genome stability. Our research combines genetic and genomic approaches to understand the mechanisms of gene silencing, primarily using the flowering plant Arabidopsis as a model.
Funders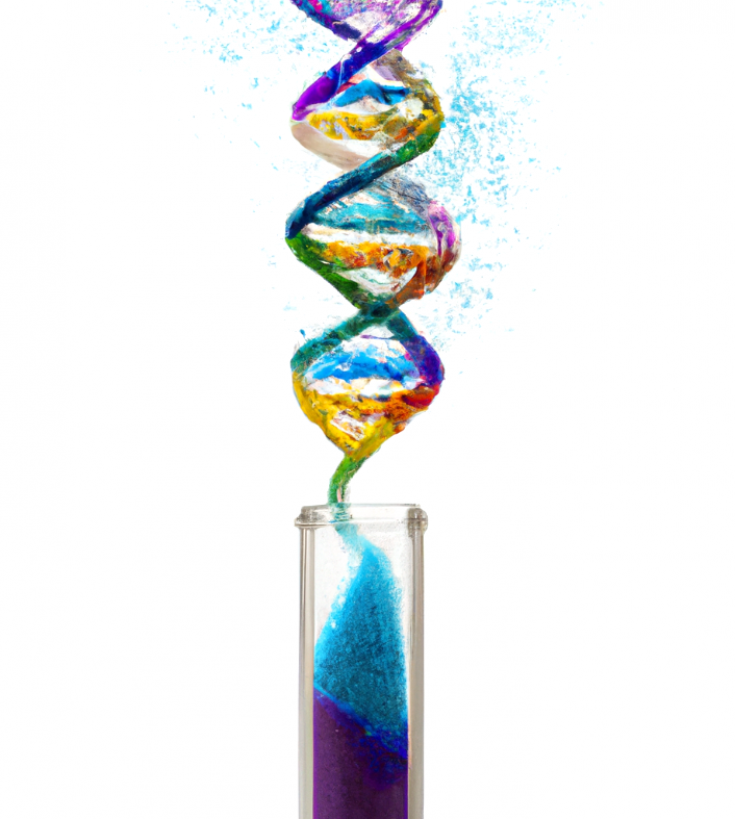 Research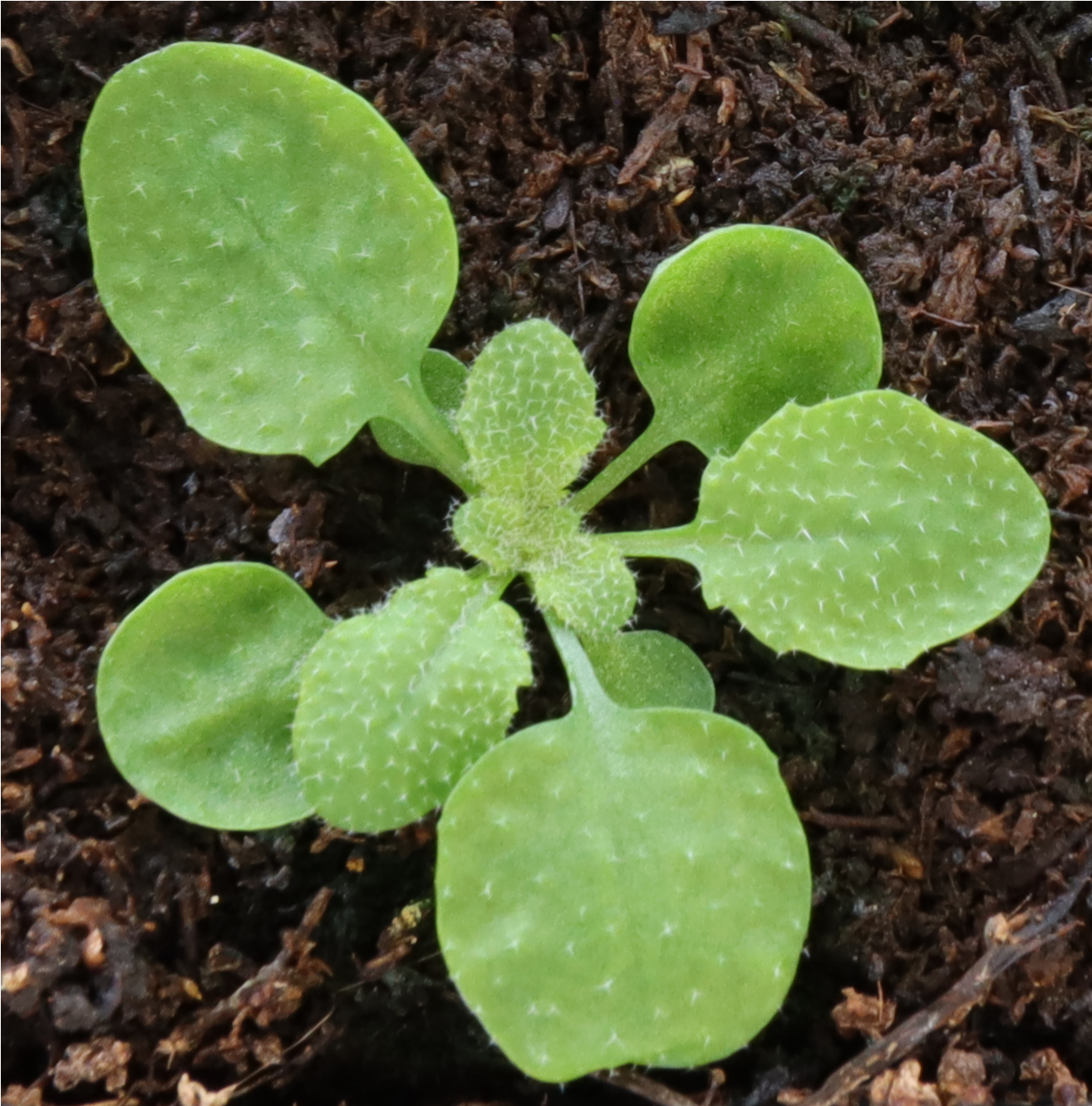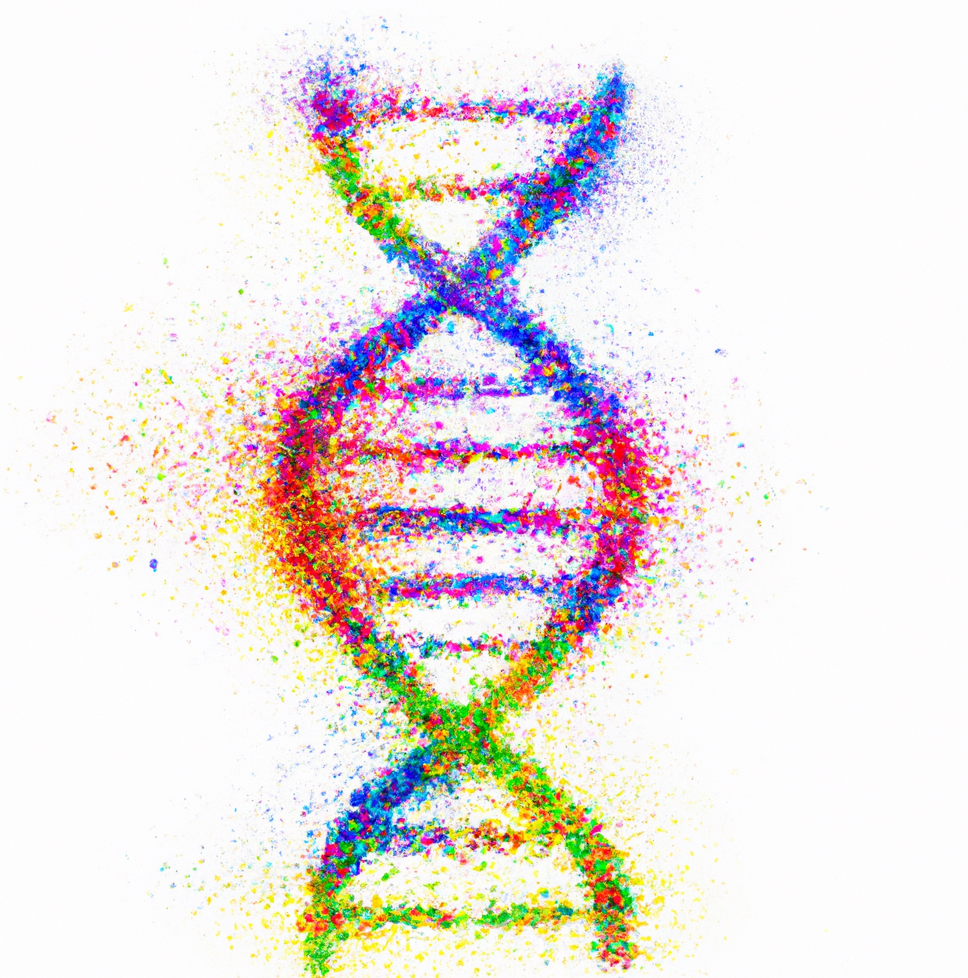 In eukaryotic organisms, the genome is packaged in the form of chromatin, which is composed of DNA molecules and various proteins, including histones. The structure of chromatin, including its chemical composition and degree of compaction, plays a critical role in the regulation of gene expression. This structure is influenced by the types of proteins present, such as different histone variants, as well as by chemical modifications, known as "epigenetic marks," on both the DNA and histones.
Our research focuses on understanding the molecular mechanisms of epigenetic silencing. We use genetic and genomic approaches to analyze the pathways controlling the genomic distribution of different epigenetic marks and their interactions. Additionally, we study the molecular pathways involved in silencing transposable elements and certain genes, with a particular interest in DNA methylation-independent silencing mechanisms. Our goal is to uncover the fundamental mechanisms that control gene expression and genome stability through chromatin structure and epigenetic regulation.

Alumni
PhD Students
Amy Hesketh (2017-2021)
Pierre Bourguet (2014-2018)
Maxime Auzon-Cape (2013-2017)
Mélanie Rigal (2010-2014)
Postdoctoral fellows
Sébastien Lageix (2014-2015)
Romain Pogorelcnik (2013-2015)
Angeles Gomez Zambrano (2013-2015)
Leticia Lopez Gonzalez (2012-2014)
Stève de Bossoreille de Ribou (2012-2014)
Anthony Devert (2012-2013)
Yoko Ikeda (2011-2013)
Zoltan Kevei (2010-2013)
Publications
22 publications