The EVALSEM platform is a service and R&D facility in spermiology. It draws on the expertise acquired within GReD over 30 years of fundamental, clinical and applied research on mammalian spermatozoa. The platform is registered with UCA-Partner (https://partner.uca.fr) for its service offering. EVALSEM is also backed by UCA as a "Business Unit" within the CAI "Clermont Auvergne Innovation" development structure (https://www.clermontauvergneinnovation.com).
The service platform's activities are focused on developing a range of tests to assess the structural and functional qualities of spermatozoa, including an evaluation of sperm nucleus integrity (in particular: fragmentation and oxidation). The platform's R&D missions also include the development of new spermatozoa handling and preservation media, as well as the development of non-invasive therapeutic approaches for the restoration and/or control (immunocontraception) of fertility in mammals.
More specifically, our services cover:
-evaluation of classical sperm parameters (count, morphology, mobility, viability,...)
-assessment of advanced nuclear sperm parameters (nuclear condensation, nuclear fragmentation, nuclear oxidation) and functional parameters (mitochondrial activity, membrane lipid peroxidation, ...)
-evaluation of seminal parameters (pH, Reactive Oxygen Species level, total antioxidant capacity, ...)
-development and optimization of new sperm freezing media for different species.
Our expertise is mainly focused on human, murine and livestock spermatozoa (cattle, goats, pigs, horses, ...). For other species, we listen to your needs and, after optimization, we can decline the tests that would be of interest to you.
Collaborations:
EVALSEM collaborates with established international companies:
MEMPHASYS, Australia
CELLOXESS, USA
ELIANCE, France
Missions
Our equipment:
Sperm Class Analyser" analysis station (Microptic, Spain)"
Microidigit Cool" cryopreservation station (IMV, France)
Timelapse system "GERI3" (Genea Biomdx, Australia)
and via iGReD, access to: "Attune TM NxT" flow cytometer (Thermo Fisher Scientific, France)
Contacts
joel.drevet@uca.fr. 0473407413
pauline.villeneuve@uca.fr. 0473407620
fabrice.saez@uca.fr. 0473407620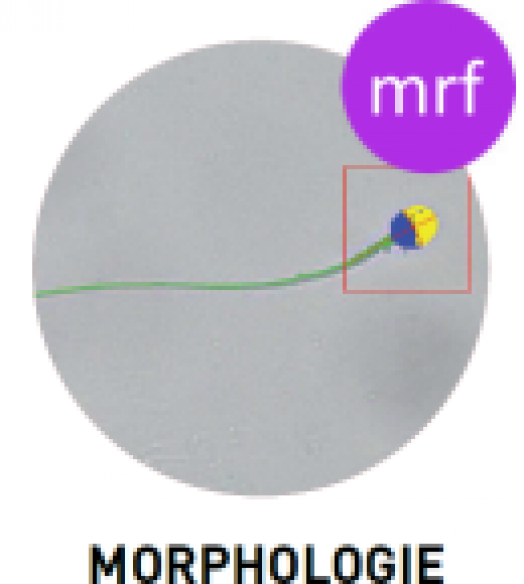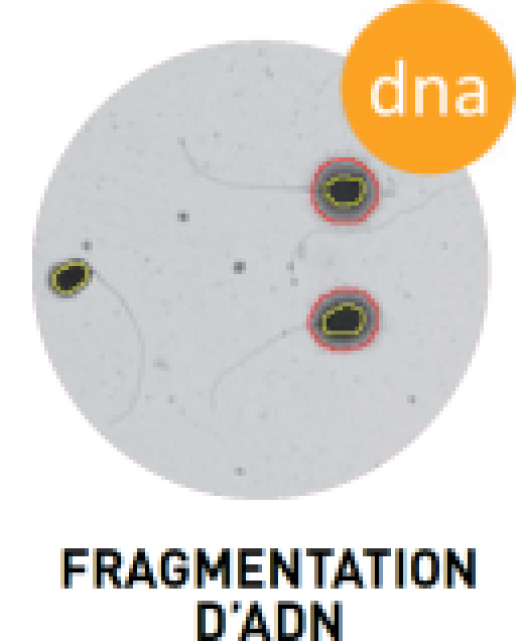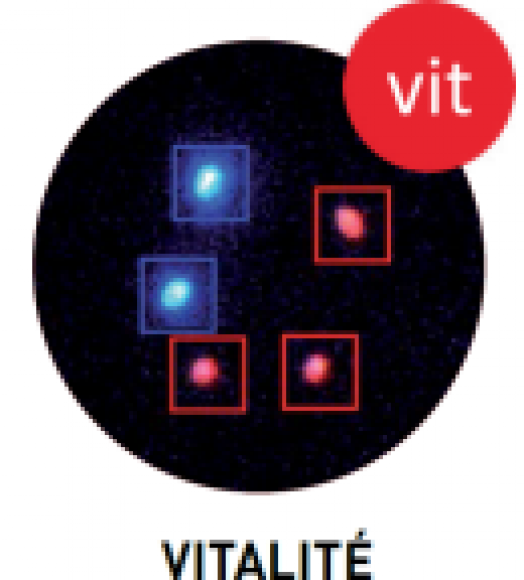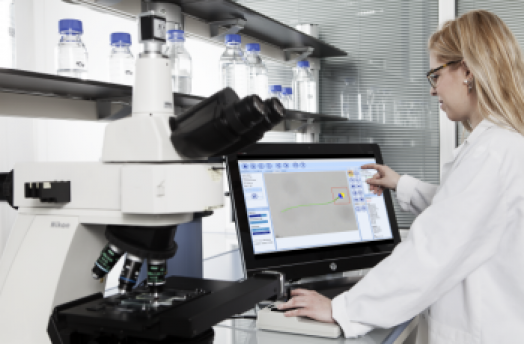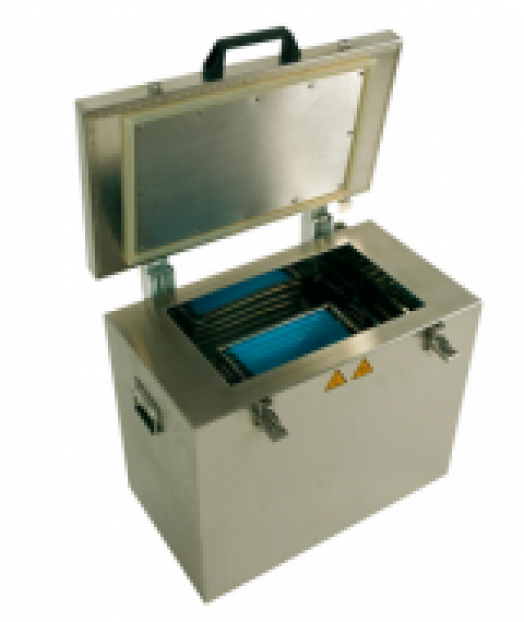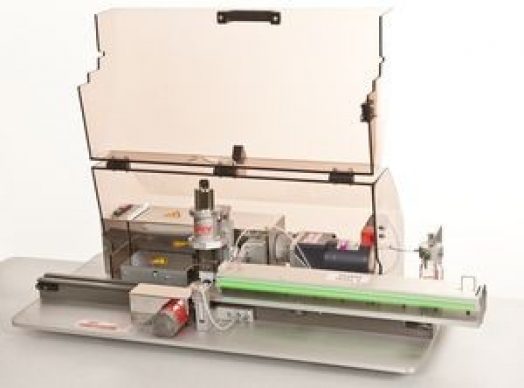 Publications
63 publications